Enjoy your time and experience unique moments
Take advantage of our proposals, to live unique experiences on the territory of Lake Garda.

Lake Garda is a mosaic of beauty, made up of many unique places to explore. Nature, art, history, culture, wine, and good food. Everything you need to make everyday special.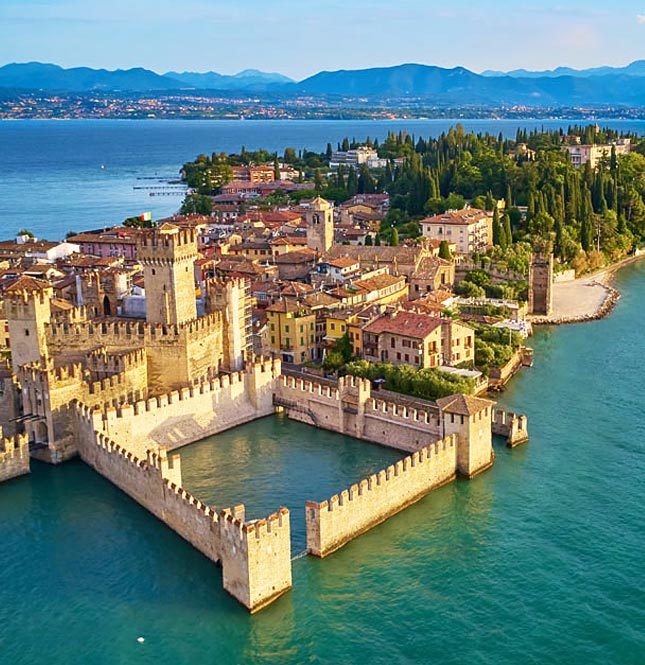 Sirmione
The jewel of Lake Garda, known for its ancient historic centre, its fortress, the Caves of Catullo, and its famous hot springs.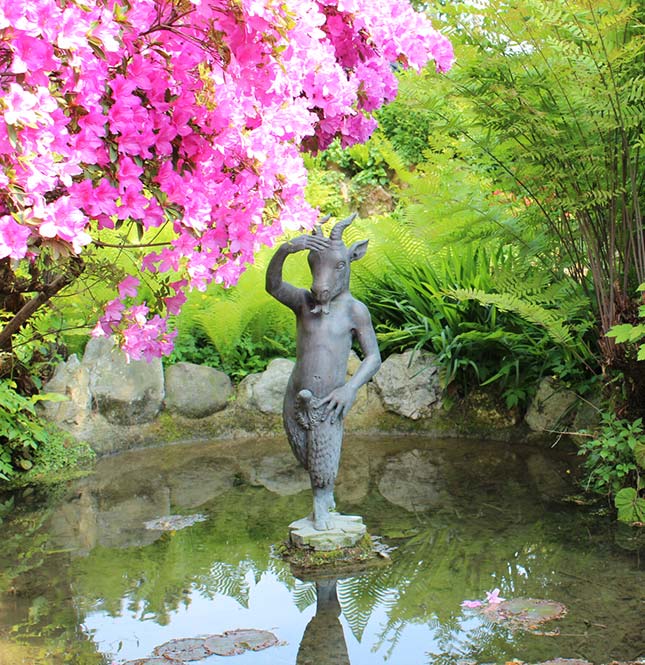 Heller Garden
A unique botanical garden, with over 3,000 species of plants from all around the world, enhanced with sculptures by internationally acclaimed artists.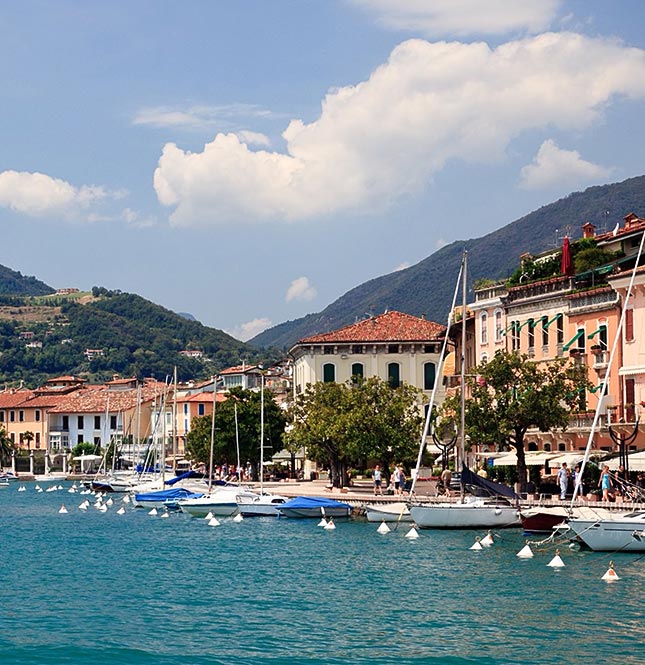 Salò
A city rich in history at the centre of the picturesque gulf, located along the splendid Riviera dei Limoni, famous for its year-round mild climate.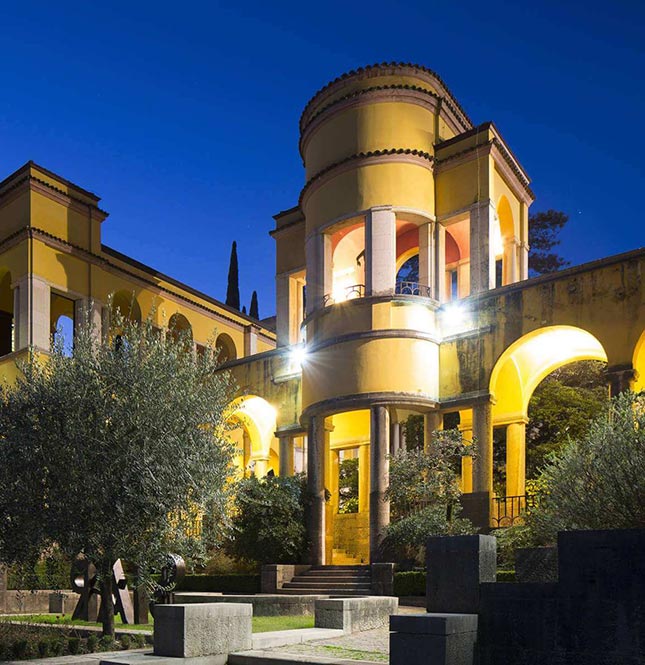 Il Vittoriale degli Italiani
The large monumental complex commissioned by Gabriele D'Annunzio, an open-air museum full of pathways and gardens, with a splendid amphitheatre overlooking the lake.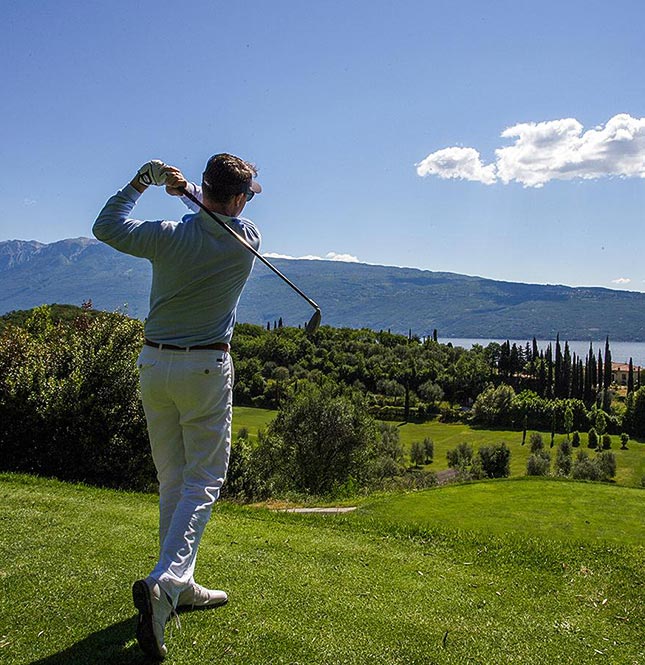 Golf on lake Garda
Gardagolf, Arzaga Golf Club, the Colombaro, and Bogliaco Golf Resort: 4 prestigious courses in 4 breathtaking locations.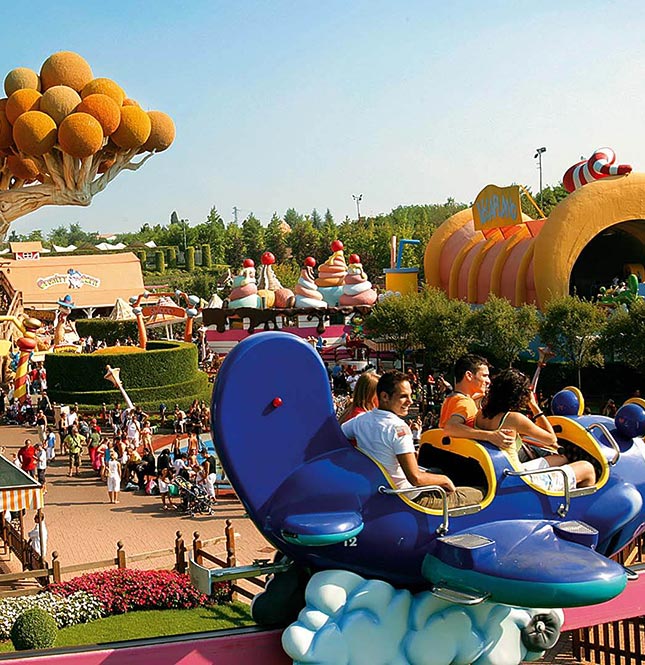 Amusement parks
Gardaland, Caneva, Movieland, Parco Natura Viva, Parco Giardino Sigurtà, Jungle Adventure Park and many others: fun for all tastes.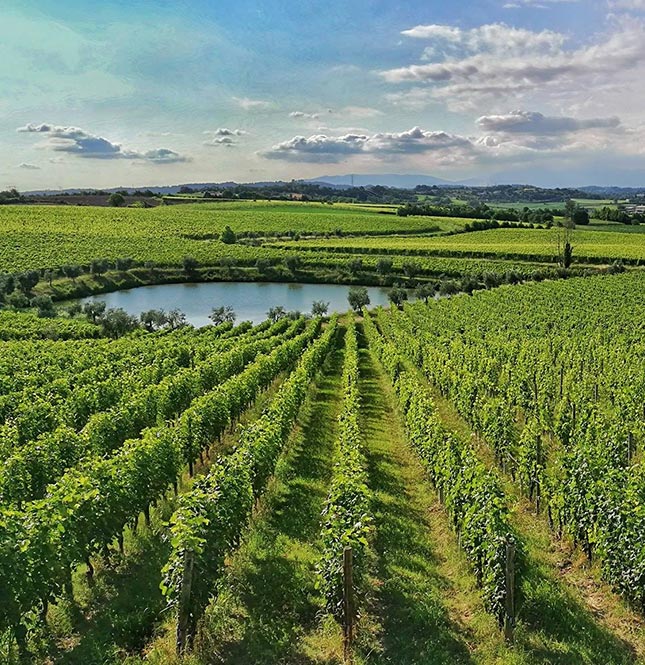 The wine road
The area around Lake Garda and the nearby valleys are famous for their production of high quality wines that are exported around the world. A tour of the most prestigious wineries is a perfect way to appreciate them and to become familiar with the rich local culinary traditions.

Subscribe to Ah Porticcioli Newsletter
Stay up to date on our exclusive offers